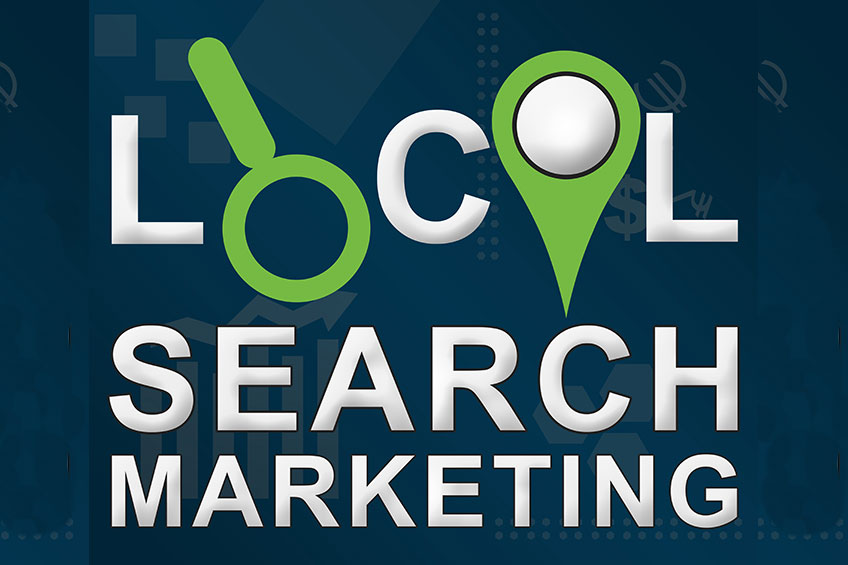 Local Search Marketing
You can think of search engine optimization as divided into two categories: Global search and Local search. Global search is associated with businesses that sell products or services to a global audience as opposed to local businesses whose customer base is within a "local" geographical location. A hair dresser, attorney, pizza shop, chiropractor, restaurant or dog groomer just to name a few, would fall under the local search or small business seo category.
Local businesses normally have less competition from an SEO perspective than global companies because they focus on local internet marketing. There are some local markets that are more competitive than others, but the fact that Google lists local businesses for free near the top of the first page for local search terms (keywords), gives the local business owner an extra advantage their global counter parts don't enjoy.
A local business can have up to three listings on the first page of Google when taking into account the Google+ Page (still referred to sometimes as the 'map section',) while a global company can only hope for two (theoretically.) The icing on the cake for a local business is that the map listing is a free listing that shows up at the top of the search results page. This listing alone is responsible for a third of the traffic for most local searches (keywords.)
The three listings local businesses enjoy are;
The Local Business Listing (the 7 pack shown above.)
A Google Adwords listing (assuming you choose to advertise on Adwords.)
The Organic listing (the normal search results that appear on the left side of the SERPs (search engine results pages) which are achieved primarily by providing good relevant content to your website visitors.
As a rule of thumb, local businesses get more bang for their SEO buck. Business owners and entrepreneurs doing business in a local area enjoy exposure that is effective in generating qualified leads day in and day out. If you do business at a local level, creating a Google My Business page is important for increased website traffic, but don't forget that converting visitors to clients is still the key to your online success.
Pages

Recent Posts

SERVICES