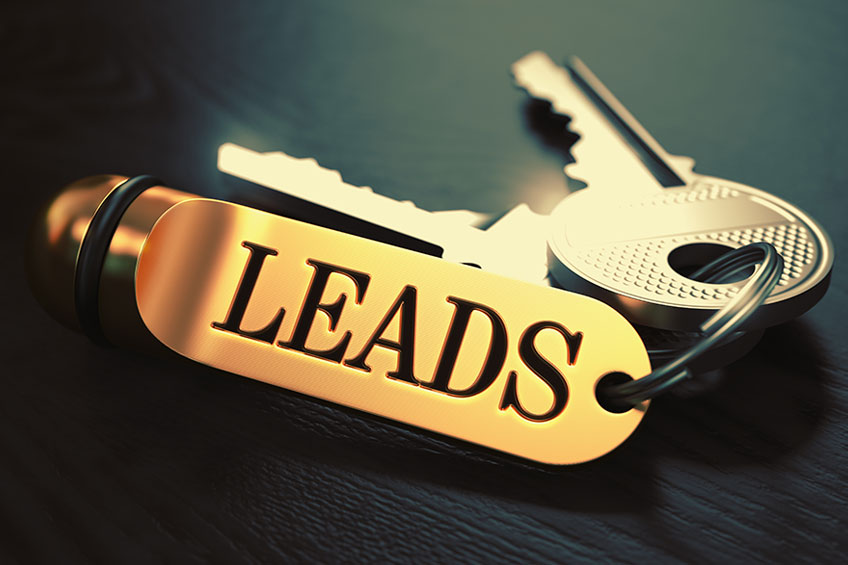 How To Double Your Leads Overnight
Why PPC is Your Competition's Best Kept Secret.
If you haven't considered PPC (Pay-Per-Click) advertising, you are missing out on the latest and greatest way to generate leads fast… practically overnight. While many businesses have not adopted this medium into their marketing mix, the ones that have are generating 4 to 10 times more leads. I am not exaggerating when I say that PPC advertising is your competition's best kept secret. I am also not saying to give up other forms of lead generation, but if online marketing is not in your mix, you are neglecting an effective lead source that can make a dramatic impact in your business.
According to the Direct Marketing Association, in 2008 online marketing will be the dominant media for B2B  marketing. More than 45% of all B2B (business-to-business) decision makers spend at least 5 hours per week researching products and services online, and for most of them this research starts with a search engine.
Is It Easier Said Than Done?
Although online marketing is not a mystery, there is a lot that you have to take into account if you're going to do it right and get a true ROI. Many of the same principles that apply in a traditional marketing campaign apply to PPC advertising, but with even greater challenges. In a PPC text ad you are limited to a short headline and description, and to make things worst, what you say in your ad should include your keywords. Keywords play an important role in the positioning of your ad, but reduce further the space available to communicate a compelling message. Why is PPC advertising still worth the time and effort? Because when done right, you'll dramatically increase the amount of leads your are currently getting and you can do it practically overnight .
Be Careful Not To Make One Of The Biggest Online Marketing Mistakes…
The most common mistake made by online marketers is to have their ads linked to their home page. If you think that just because you tweaked and perfected your PPC text ad your job is done, think again. That's only part of the equation. Having a landing page with a compelling marketing message that captures contact information and has a call to action is crucial to converting those leads into prospect and clients. The great majority of advertisers direct their visitors to the web site's home page which has nothing different or better or worse than the other companies they are competing against.
When I mentioned earlier that many of the same principles that apply in a traditional marketing campaign apply to PPC advertising, this is exactly what I mean. Just because a visitor clicks on your ad doesn't mean they are sold. Remember… it's the message behind the medium that makes the difference. Don't neglect the power of a good landing page, otherwise you'll just get traffic speeding through your site without opting-in, buying or doing whatever it is you want them to do.
How To Get Started.
If you're going to go at it alone, the best place to start is with Google Adwords. You got to hand it to Google for building a better mouse trap. Every so often a company comes along and changes the way we do things in a big way and revolutionizes the world. That's exactly what Google has done to searching and advertising on the internet, and growing to be larger than Disney, General Motors and McDonalds combined.
Go to www.Google.com and click on the Advertising Programs link to create an account and start setting up your ads. Be patient because you will have to invest a good amount of time getting through the learning curve. In most cases is best to out source this task and concentrate on converting the leads to sales and doing what you do best in your business.
Once you're all set up and your ads are being shown you'll start getting leads immediately. But remember to monitor your CTR (Click-Through-Rate) on a daily basis. This alone is the most important factor in determining if your ads are working like they should. The click through rate (CTR) is the number of clicks your ad receives divided by the number of times your ad is shown.
The Bottom Line.
Incorporate a PPC campaign into your lead generation strategy and you'll see a dramatic increase in the number of leads you generate. You'll want to fine-tune, tweak, and split test your ads to improve your CTR and ROaI (Return On advertising Investment.) Once you have it down to a science, it's like having a profit faucet that you can turn on or off at will with just the click of a mouse.
If you want to get started with PPC advertising or need additional information, please feel free to contact me for a phone consultation.